Lightened Bolt Catch Spring
$1.25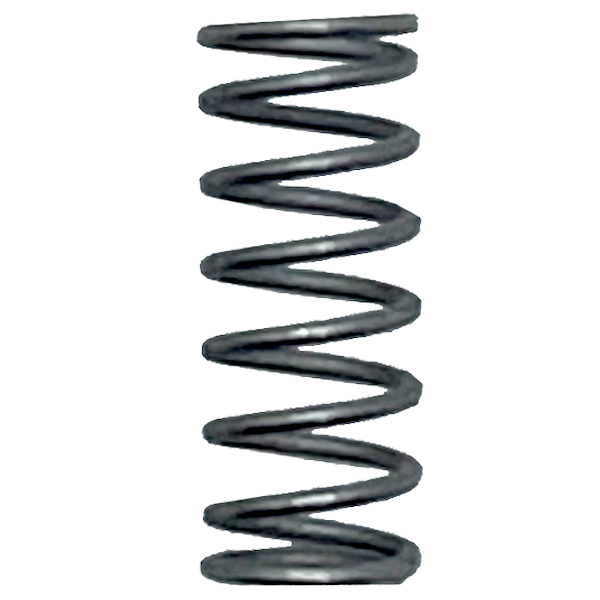 Less catch resistance for use with softer sprung mags
Magazines like the S&W 15-22 have a strong enough spring to solidly engage the bolt catch after the last round is fired. Some magazines like the CMMG Gen2, and KRISS Defiance DMK22 need a bit of help to consistently engage the bolt catch. 
This spring is a direct replacement for the stock bolt catch spring and will allow you to use these magazines with the Catch22. There aren't any adverse effects from switching to the lighter spring. 
Please note: This will improve the functionality of the Gen2 CMMG magazines but won't make it perfect as the spring tension is just too weak. The video below shows more.
For international orders, please visit our partner's page at https://riflemags.co.uk/
Lightened Bolt Catch Spring
Description

Less catch resistance for use with softer sprung mags

 

Magazines like the S&W 15-22 have a strong enough spring to solidly engage the bolt catch after the last round is fired. Some magazines like the CMMG Gen2, and KRISS Defiance DMK22 need a bit of help to consistently engage the bolt catch. 

This spring is a direct replacement for the stock bolt catch spring and will allow you to use these magazines with the Catch22. There aren't any adverse effects from switching to the lighter spring. 

Please note: This will improve the functionality of the Gen2 CMMG magazines but won't make it perfect as the spring tension is just too weak. The video below shows more.

 

 

For international orders, please visit our partner's page at https://riflemags.co.uk/